EXPLORE
CONCRETE GROOVING
SLOT CUTTING
---
Overview
Protect your livestock from slippery concrete floors!
Our concrete grooving process provides a long-lasting and cost-effective solution for slippery floors. Safety grooving has been proven to provide the best traction for livestock, which prevents slipping and increases confidence. We can groove existing barns with minimal interference to daily operations, as well as new barns before they are up and running. We also offer re-grooving of older grooves, as well as cross grooving on existing one-way grooves to create a diamond pattern.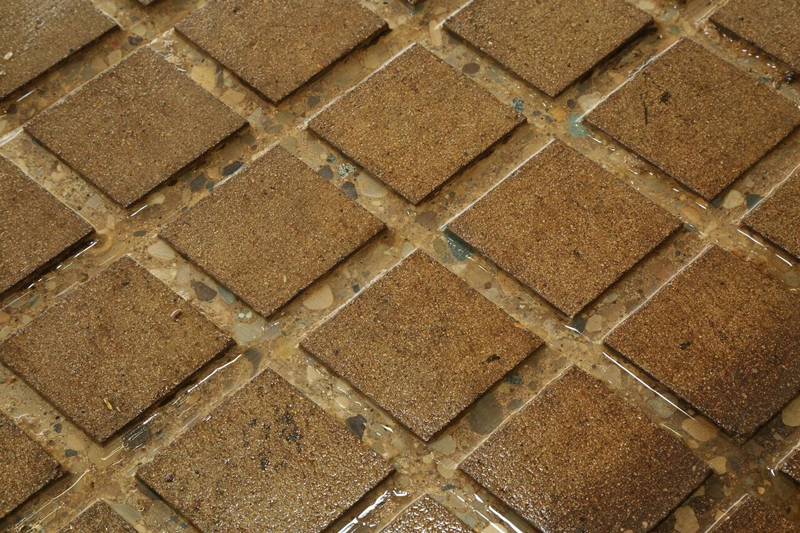 Our experienced technicians use custom-made machines that cut with industry-leading efficiency and precision. We use diamond blades, as they leave a clean-cut edge and do not compromise the strength of the concrete. We can groove on slats, alleys, outdoor lots, holding areas, walkways, stalls, and much more. While we specialize in dairy and livestock barns, concrete grooving can be used to provide traction on any concrete surface.
Benefits of Grooving
Diamond Blade Grooving has been proven to:
Prevent Slipping

Reduce Lameness

Increase Heat Detection

Improve Drainage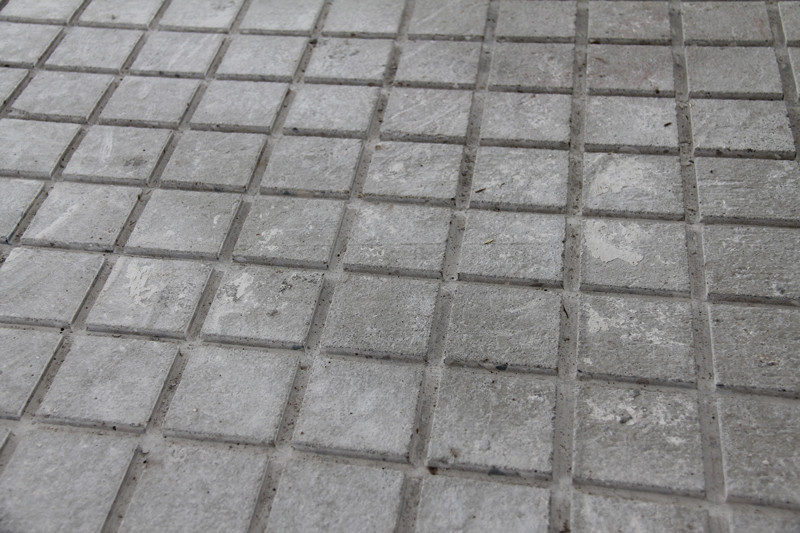 Wet concrete floors can be very dangerous for livestock if they get slippery. Along with improved traction, diamond pattern grooving will also improve drainage, which helps to keep hooves dry, clean, and healthy. Our concrete grooving process provides the longest lasting traction solution for concrete floors.
Grooving Sizes and Patterns
Grooving Sizes: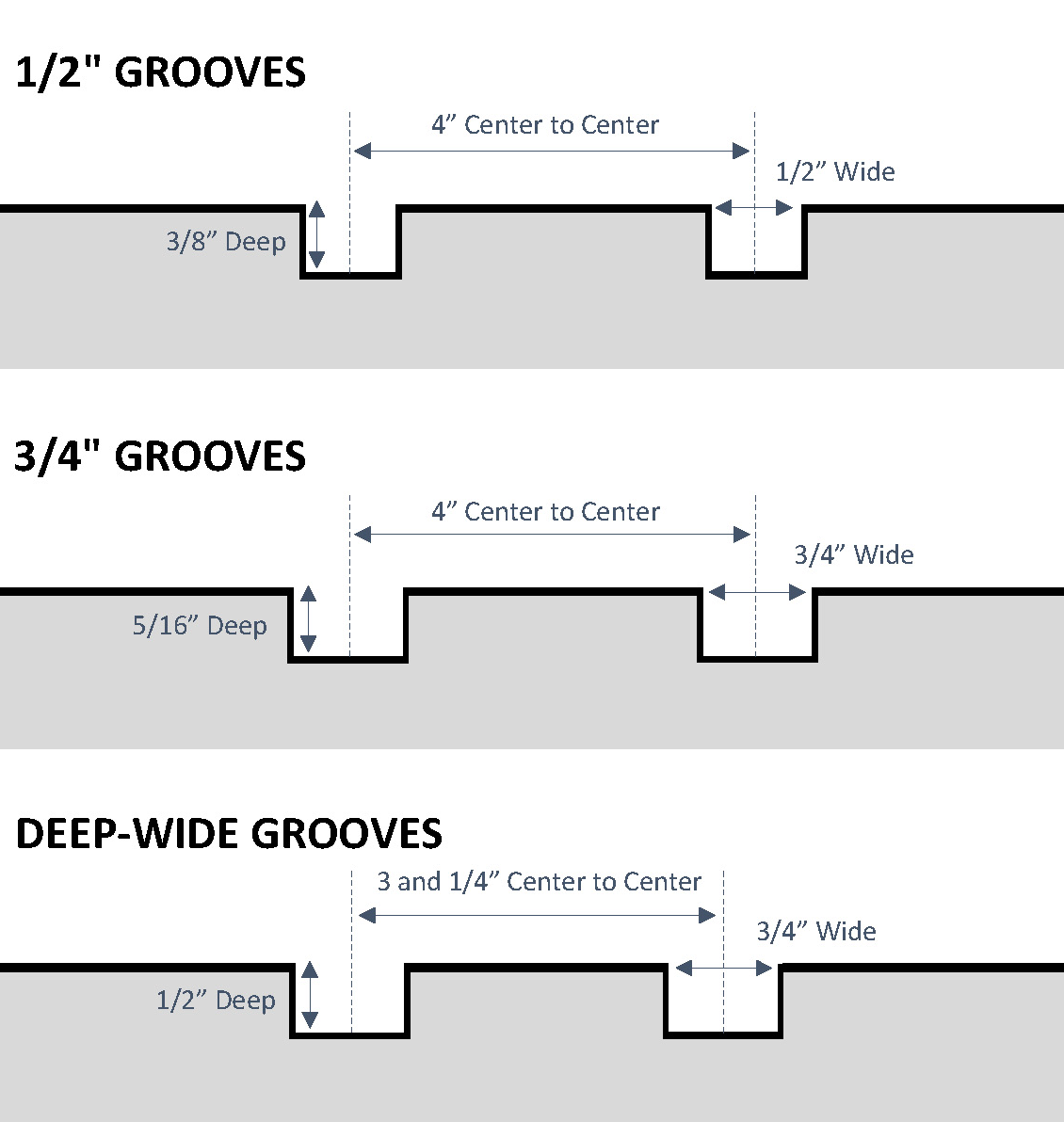 Grooving Patterns:
Diamond Pattern
Diamond Pattern refers to long way grooves, crossed in a "chevron" pattern in the direction of manure flow.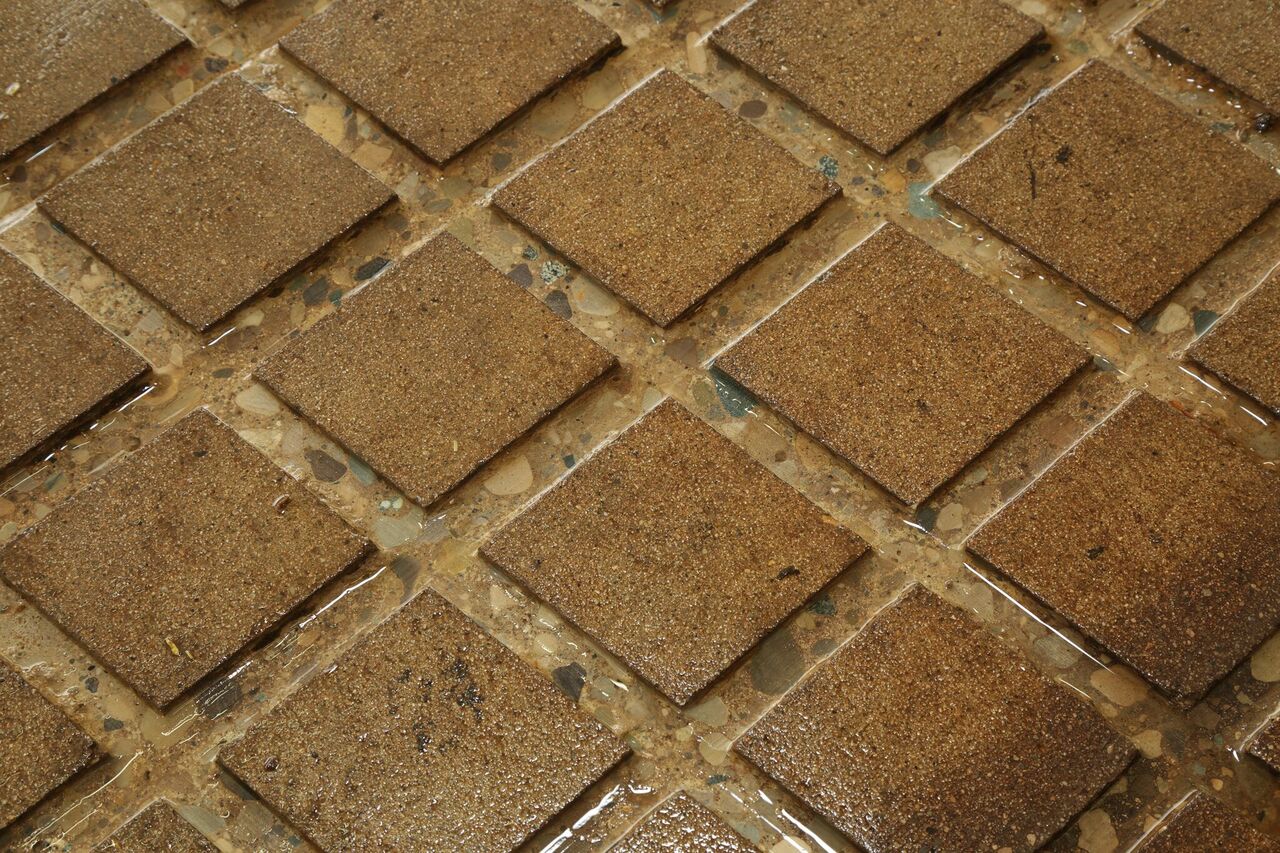 Perfect Diamond
Perfect Diamond is typically used in slatted barns, so all of grooves are angled to avoid interference with the slats.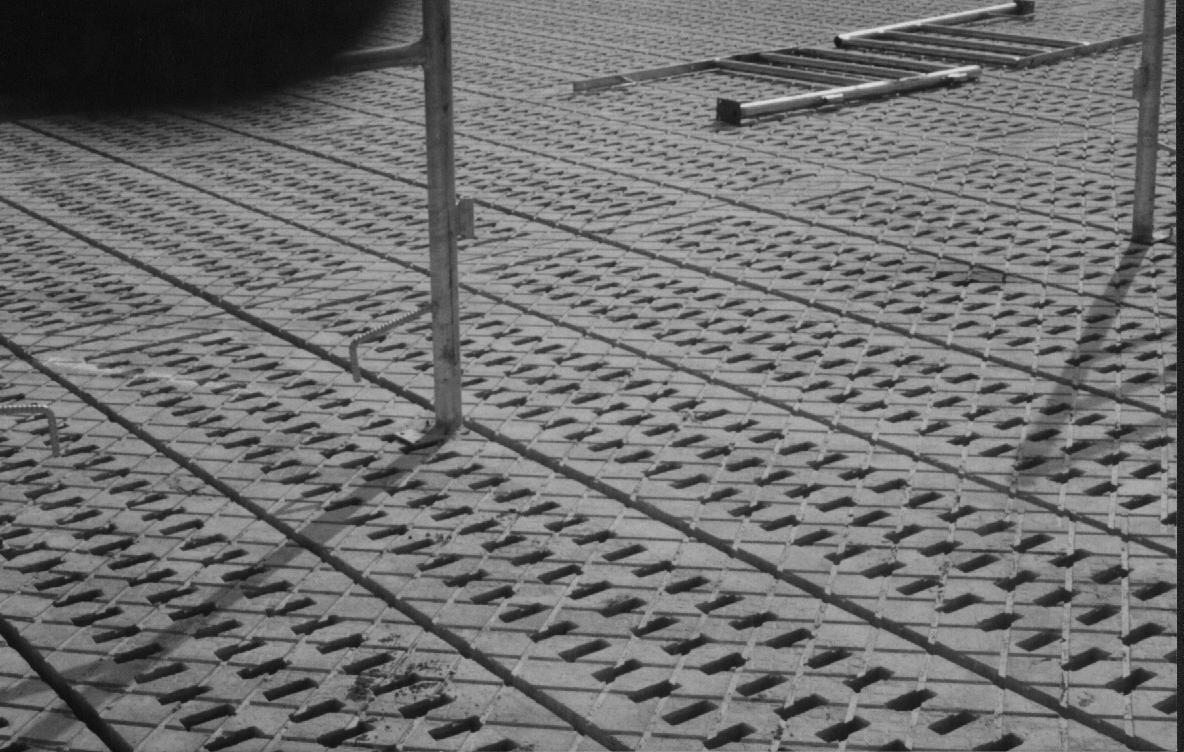 One-Way
One-Way refers to grooves in only one direction. They can run along the alley or across the alley.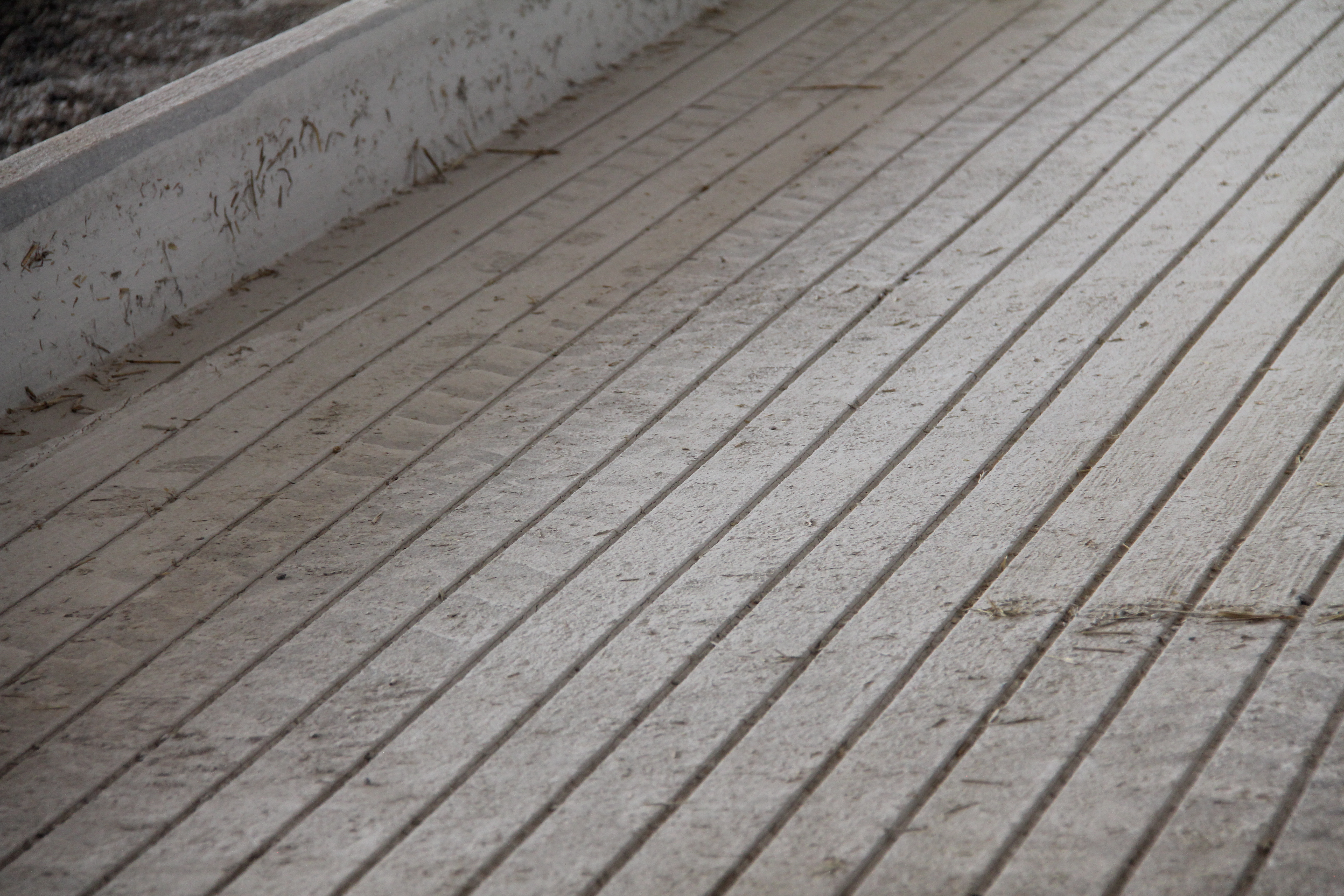 Our Recommendations
Sand Bedding
For sand barns we recommend 1/2" Diamond Pattern Grooving, this provides the optimal traction in combination with a sand bed. The grooves will hold the sand in place in the alley and keep it out of the pit, which provides the alley with better traction.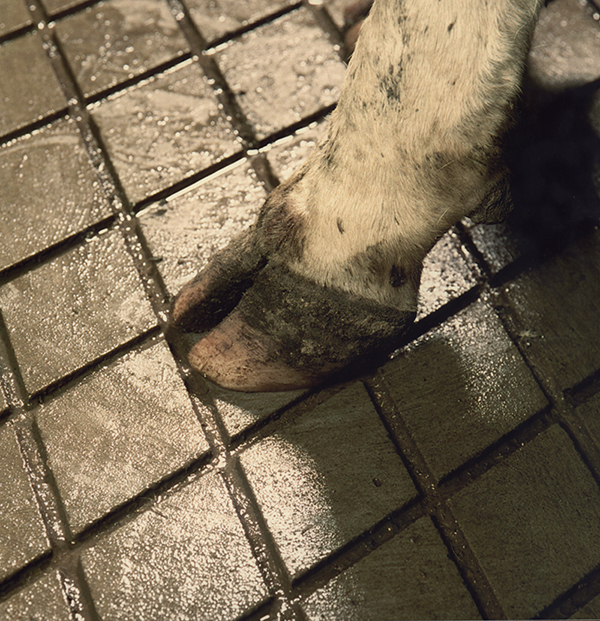 Straw, Sawdust, Shavings, Compost and Other Beddings
3/4" Diamond Pattern Grooving was developed to provide improved traction with traditional beddings other than sand. The increased width gives enough space for scraping systems to clean out easier, preventing the grooves from being clogged with a larger bedding material.
Overview
Laser-Guided Cut for Chain & Cable Alley Scrapers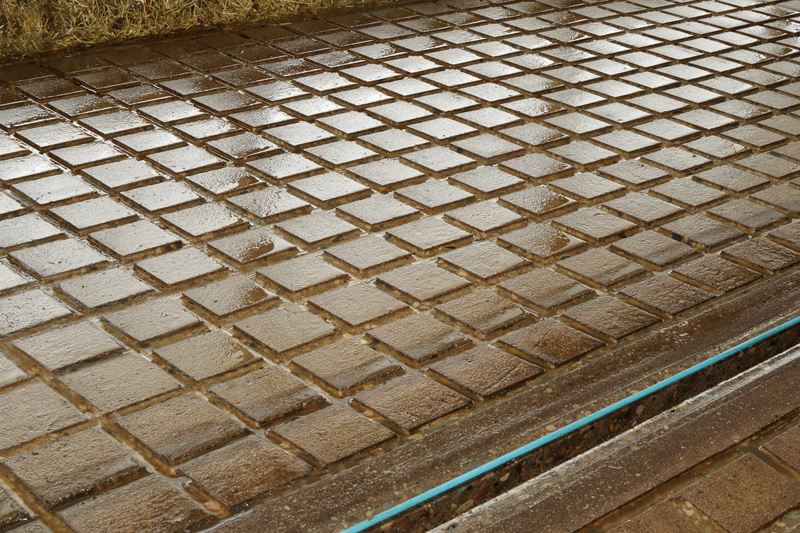 We now offer laser-guided slot cutting for alley scraper systems, and the laser allows us to cut perfectly straight so there is no interference with the scraper. Our standard cut for a cable scraper is 1" wide by 2" deep, and our standard for a chain scraper 2" wide by 2" deep. We can also cut up to 5" wide and 5" deep for custom cuts if needed.